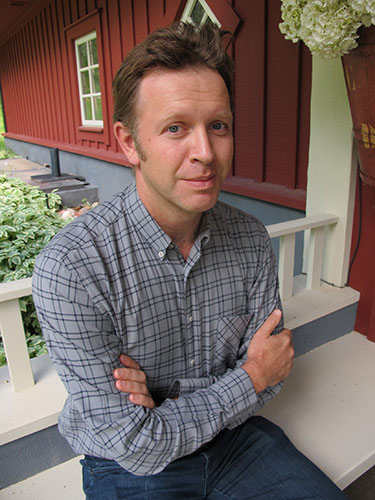 Author photo by his talented wife
I was born in London, left when I was 18, spent the next twenty years in New York and moved to Miami in the summer of 2013. Why move to Miami in the summer? Because if you can stand Florida heat in July, then the temperature of Hell will come as a pleasant surprise.
I've got an English father, an American mother, a Venezuelan wife, a surfing son, a skateboarding daughter and a dog from New Jersey.